Freddy Curiel, Co-founder of TR & Partners attended as a speaker the WAD 2017 World Youth Designer Conference Press Conference in Shenzhen Convention and Exhibition Center.
Shenzhen Meihouwang Design Eco-network Platform and INTL DESIGNER co-sponsored and planned WAD 2017 World Youth Designer Conference with a response of the cultural innovation and development strategy and the "13th Five-year Plan"for cultural development of Shenzhen government ,organized by Shenzhen Pengrun Smart Technology Co., Ltd., inviting outstanding young designers from 30 countries and regions gathering in Shenzhen to discuss Chinese-foreign design cooperation and exchange to improve the international influence of Shenzhen as a "City of Design".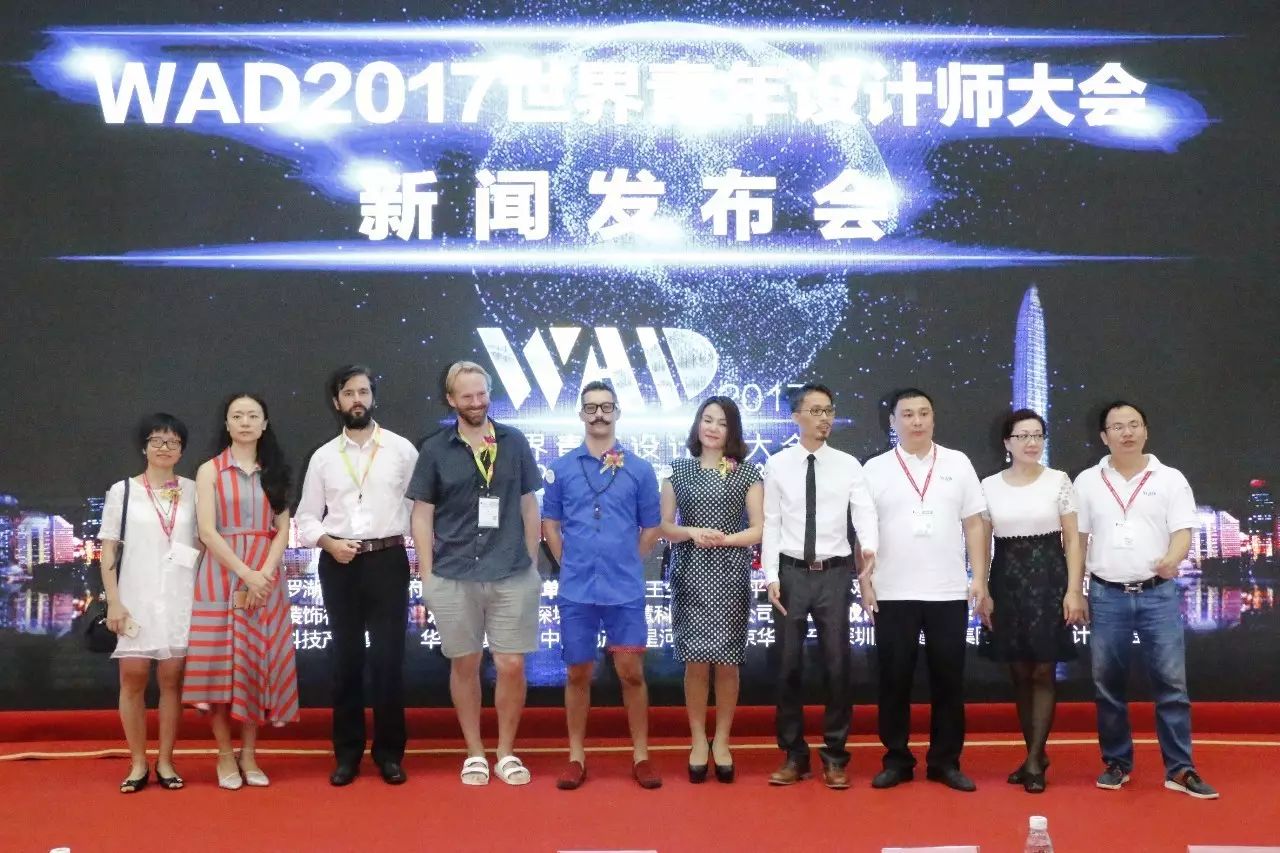 According to the committee, WAD 2017 has got the attention of Shenzhen Municipal People's Government, CPPCC of Shenzhen, Shenzhen Committee of Chinese Communist Youth League, Shenzhen Science Technology and Innovation Committee and People's Government of Luohu District. The conference has got great support from many organizations in design industry chain: Guangdong Designers Alliance, Shenzhen Decoration Association, Kaisa Real Estate, OCT Estate, China Overseas Property, Galaxy Real Estates, Jinghua Real Estates, Shenzhen Pengrun Construction Group and Netease Household.
Among the Participants who attended the press conference and answered questions from 30 mainstream media reporters:
Liang Yipan – Secretary-General of WAD World Youth Designer Conference International Committee and CEO of Intl Designer
Wang Xiaofen – Executive Secretary of WAD World Youth Designer Conference Committee, CEO of Meihouwang platform Zhang Xiaobo, Vice President of Shenzhen Pengrun Construction Group
Jason Hilgefort – Academy Director of Future+ Aformal Academy
Freddy Curiel – Co-founder of TR & Partners
Jaksa Nikodijevic – Design Director of IDde Design and Consultant
Hu Zhongwei – Founder of Hu Zhongwei Interior Architectural design Co. Ltd.
Liu Mei – General Manager of Jinghua Real Estates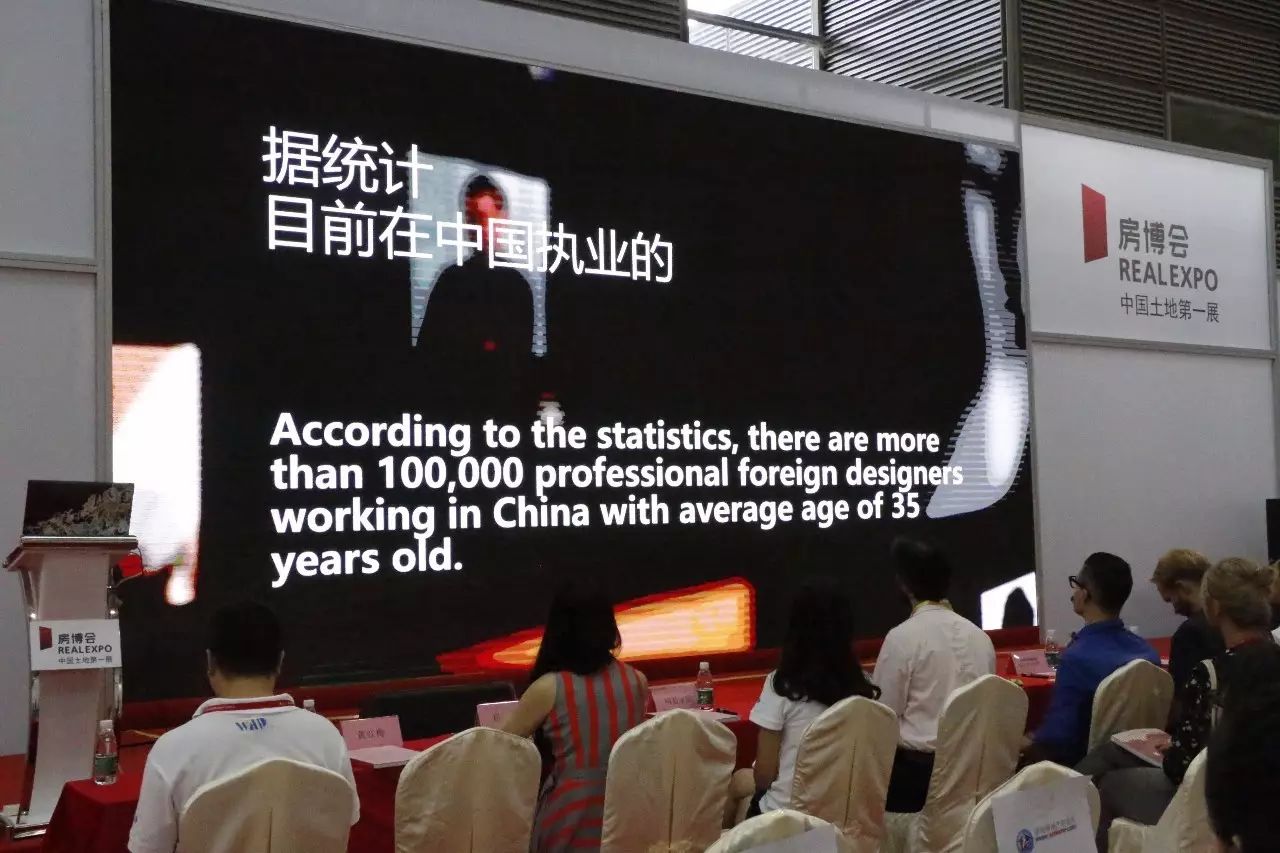 Are also expected to attend the event 50 famous real estates such as Vanke, China Resources, Kingkey, Poly, Kaisa, China Overseas Property, etc., 30 famous decoration enterprises such as Grandland Group, Hongtao Decoration, Bauing Group, Jianyi Group, Mingdiao Decorative Incorporated, Shenzhen ShenZhuangZong Decoration Co., Ltd., Pengrun Group, Yuanpeng Group, Haida Decoration, government leaders, industry leaders, industry masters, media and elites from different industries.
admin
2018-04-01T00:18:41+02:00